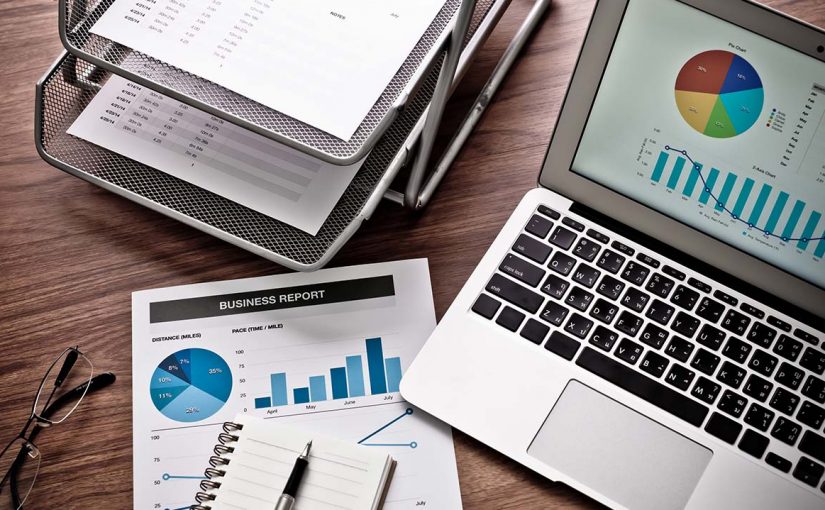 Centotrenta may provide monitoring and reporting services on the portfolio, verify the compliance with the initial business plan, and carry out analysis on potential discrepancies.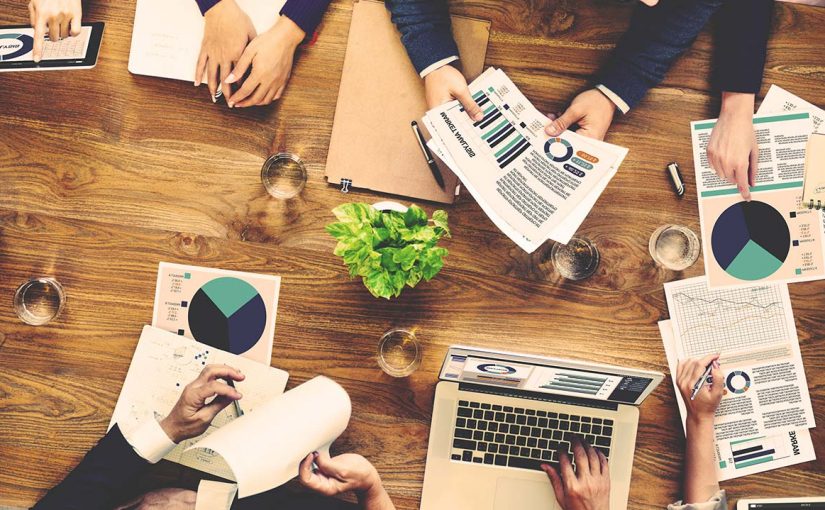 The Servicer is the entity appointed to service the portfolio, collect the receivables, provide cash and payment services and monitor the compliance of the securitisation transaction with applicable laws and the prospectus.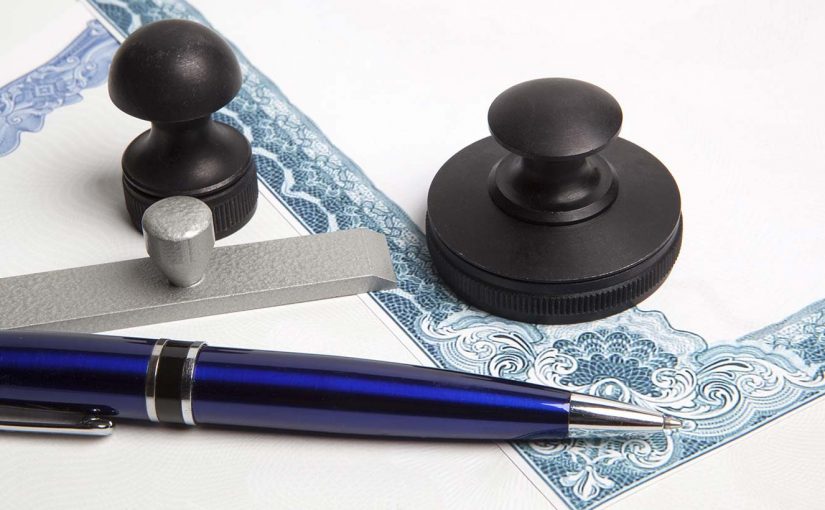 In order to reduce timing constraints Centotrenta can offer newly incorporated SPVs.